Company motto:
Quality work through Listening and Understanding
Principle lighting designer Phillip Dexter recently moved to New Zealand after 14 years working in the lighting industry in London.
Prior to moving to the UK he already had over seven years experience lighting stage shows and corporate events for the major theatre companies in New Zealand including the Mercury Theatre and Perkel Opera.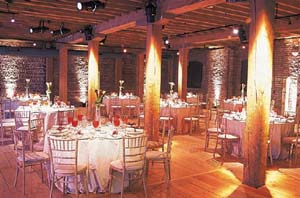 Museum of Docklands, London
In London Phillip continued lighting for many prestigious companies including The Royal Opera House Covent Garden and the National Ballet.
In addition he specified several large lighting installations for theatre and business in the United Kingdom, Pakistan and Thailand.
With a desire to bring the artistic flare of theatre lighting to the architectural environment Phillip returned to university in London and achieved a Master of Science degree in Light and Lighting at the Bartlett Built Environment, UCL.
Phillip has since had several articles published in the major journals and magazines in the UK while his architectural work at present ranges from the façade lighting of several civic buildings, Queen Street, Auckland to sports lighting for a new hockey grounds for a private school.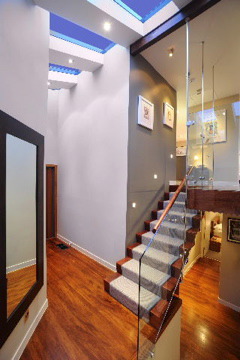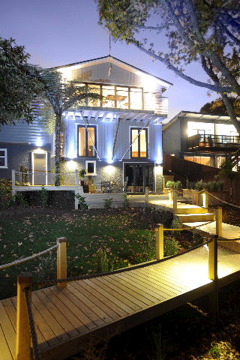 (Internal and exterior lighting design including automated daylight sensing control system)
Recent residential and commercial lighting projects completed include:
Museum of Docklands Conference Dining
lobe, Conference space lighting
Private Residence, Nertherall Gardens, Hampstead, London
Private Residence, Cavendish Mansions, Hampstead, London
Private Residence, One Prescot Street, Tower Hill, London)
Private Residence , Globe View, Upper Thames Street, London
Private Residence, Beaux Arts Building, Islington, London
Private Residence, Gellings Road, Hunua, Auckland
Private Residence, Eglon Street, Parnell, Auckland
Private Residence, Ayr Street, Parnell, Auckland
Private Residence, Ngapuhi Road, Remuera, Auckland
Private Residence, Seymour Street, Herne Bay, Auckland
Q Theatre Foyer Lighting Upgrade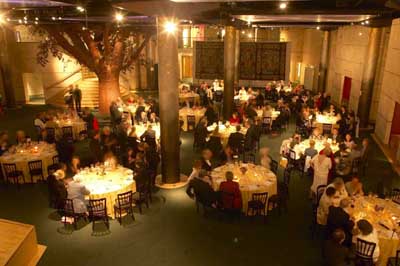 Shakespeare's Globe, London
Limeburner Design operates as one of New Zealand's only independent lighting consultancies. It enables lighting excellence to be achieved through:
the ability to choose lighting instruments from any lighting manufacturer

secure competitive job specific prices

providing lighting designs not reliant on high volume fitting sales from one manufacturer
Because the process is performed for a fixed fee it eliminates excessive over-specified designs utilising only the one manufacturer who recoup their design costs by selling in more fittings than may be needed.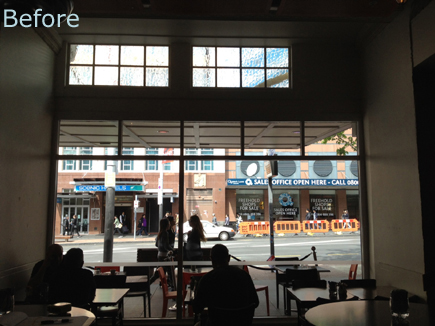 Q Theatre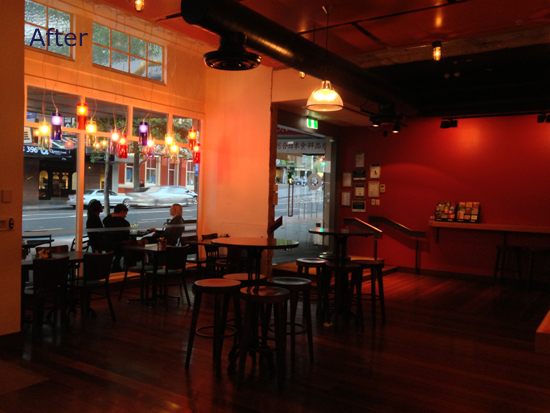 Our objective is:
Provide high quality lighting design and support using experienced designers knowledgeable in the latest market research and technology.